Introduction
Virtual reality games is an emerging segment in the video game category and have started attracting the best talents and developers in this niche market which is expected to grow as the more powerful hardware are being developed. Additionally, the rise of augmented reality will only bolster the growth of this industry. With the year 2018 being an excellent year for VR gaming, 2019 is looking even a much better year for gaming enthusiasts. Therefore, below we will mention the top 10 fresh and new VR games you should be looking forward to playing.
Lone Echo 2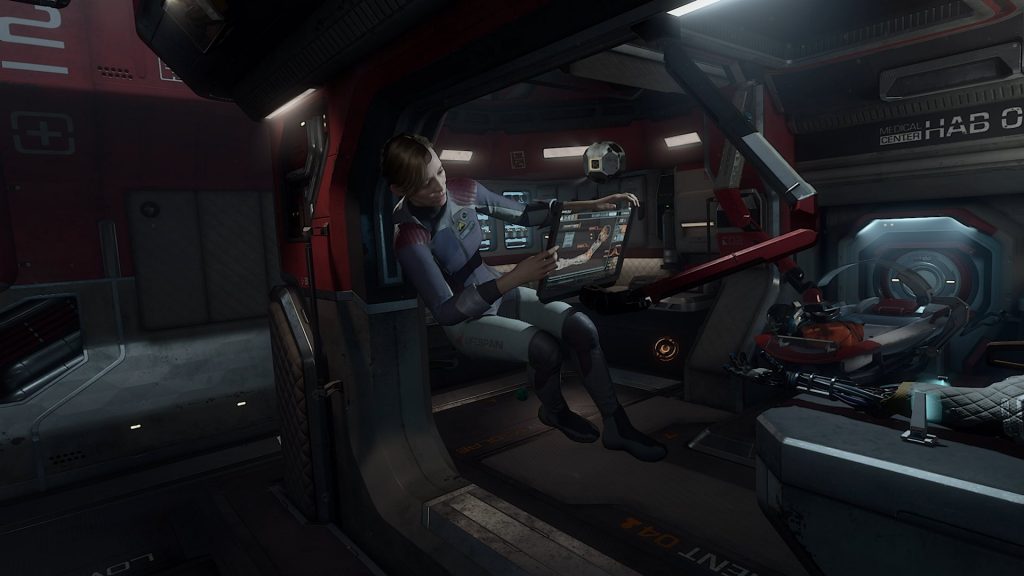 Lone Echo ended on somewhat an abrupt ending, but now you do not have to wait any longer to know what Olivia and Jack have in store for you. Therefore, we cannot wait to see how Ready at Dawn continues building on its innovative zero gravity traversal, which in VR is one of the most convincing movements.
Zed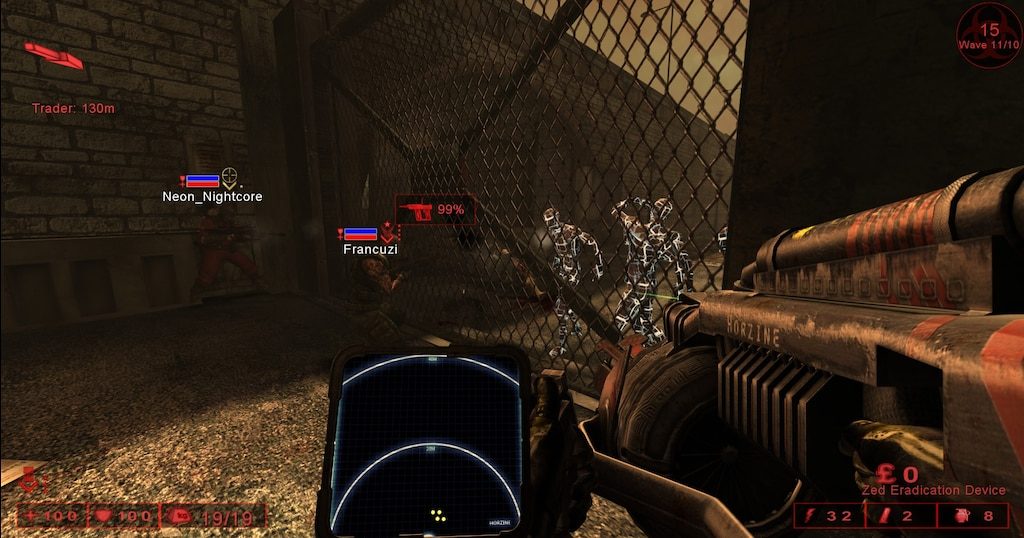 It is Cyan-published FROM Eagre Games, and it looks somehow like an existential threat. Cyan has plenty of experience in the VR industry having already developed Myst and Obduction; thus why it is helping others in this industry. This game's plot is based on the life of an aging artist who begins a reflection on his years as dementia due to old age starts creeping in. Thus, we look forward to seeing how this game makes use of VR to create a memorable tale.
Population: One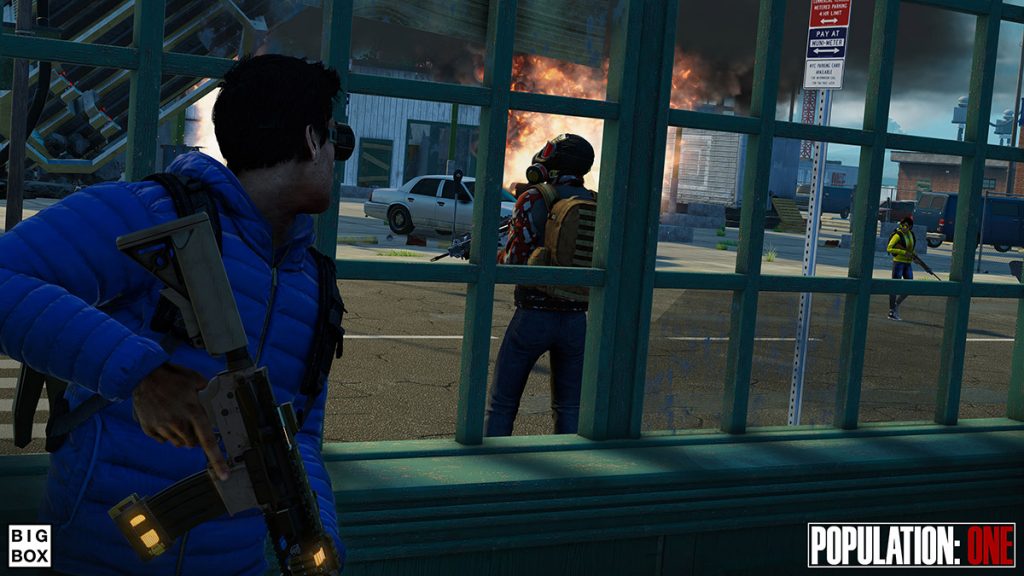 Spanning over a big gaming map with up to 24 players, Population; One is a massive online multiplayer battle arena which undoubtedly is the epitome battle royale game. Despite this not being the first attempt by VR to enter the popular battle royal genre with the owners the one who developed Smash Box Arena. This multiplayer game is the last man standing mission whereby you build structures, shoot friends in the middle of their faces and glide through the air using jetpacks.
Ace Combat 7: Skies Unknown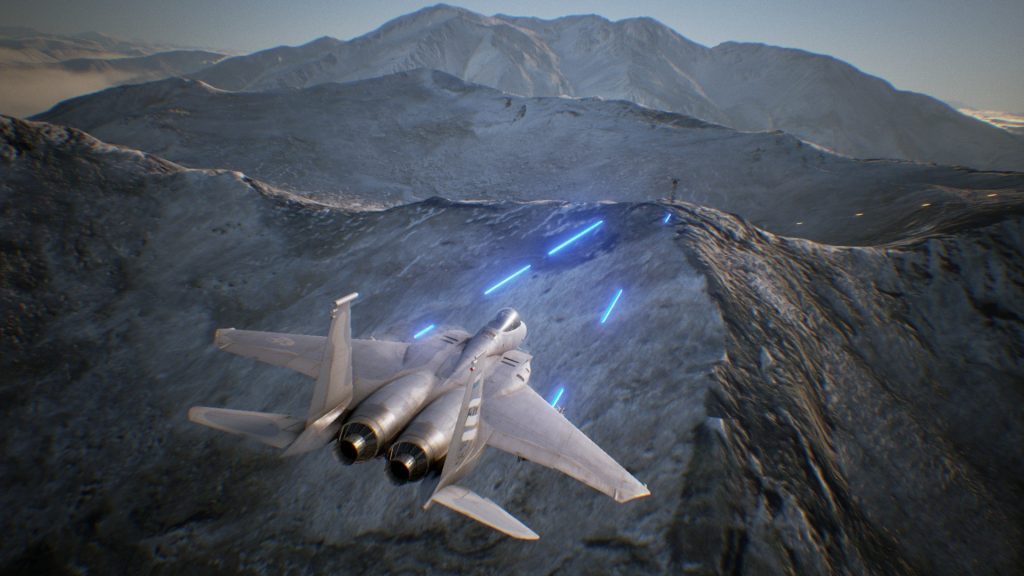 Despite nobody knowing when his game is launching for PlayStation VR, one thing you can be sure of is that it will offer you with an epic experience. Initially, it was to be launched in late 2017, but due to delays its expected launch is the start of 2019, and it promises to be one exciting VR game for 2019.

Borderlands 2 VR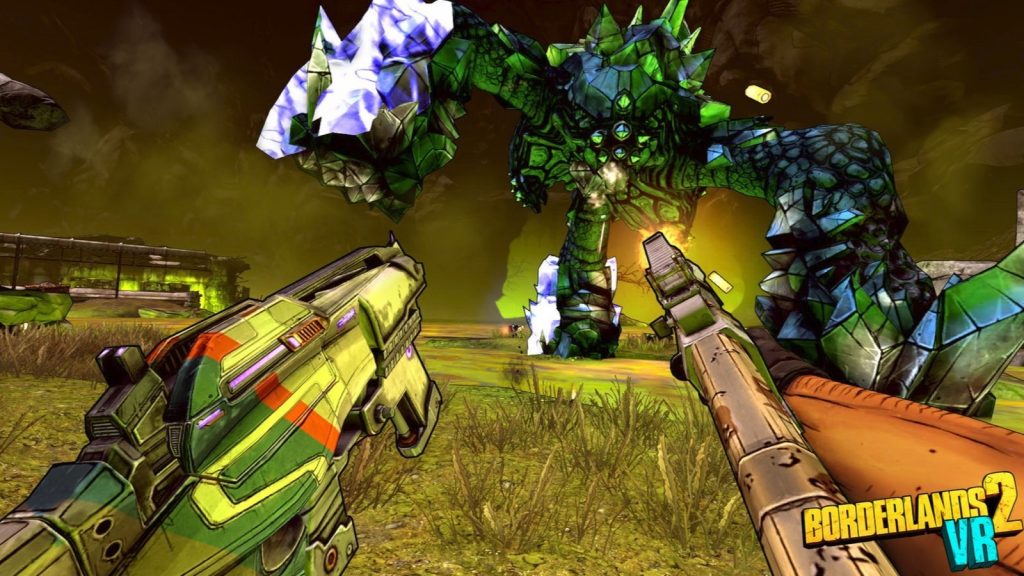 Finally, Borderlands 2 is coming to VR in 2019, with this well know and highly stylized game one of the most awaited games in 2019. Furthermore, Borderlands 2 VR PlayStation VR presently are on pre-order as well as set to be exclusively one PSVR.
Blade & Sorcery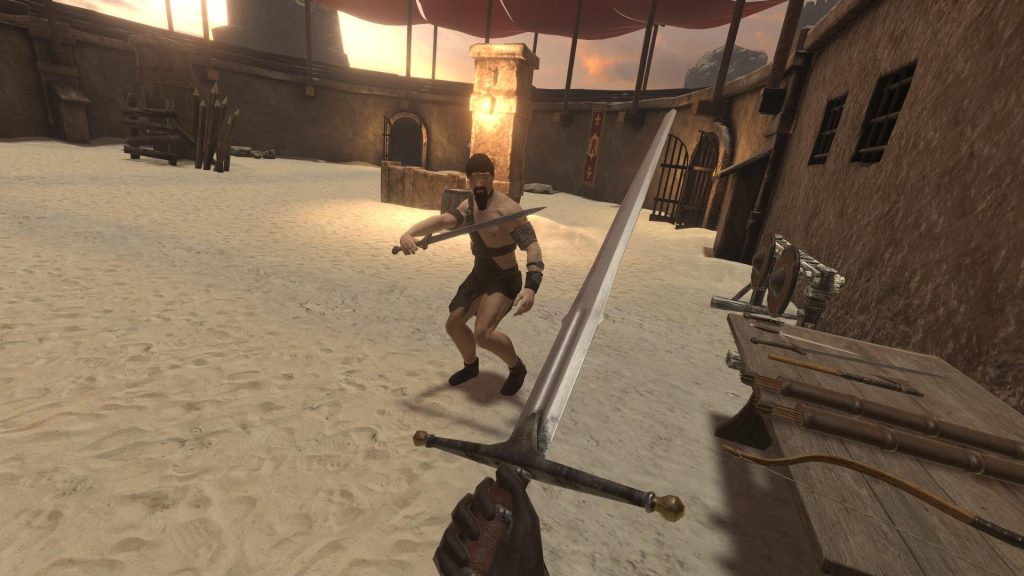 Its release sees you get to experience one of VR's most brutal games, making classic PC games such as Chivalry and GORN seem like child's play. The gameplay is ultra violent and has a Thunderdome gladiator style which subsequently make it definite for this game to be a sure hit in 2019.
Echo Combat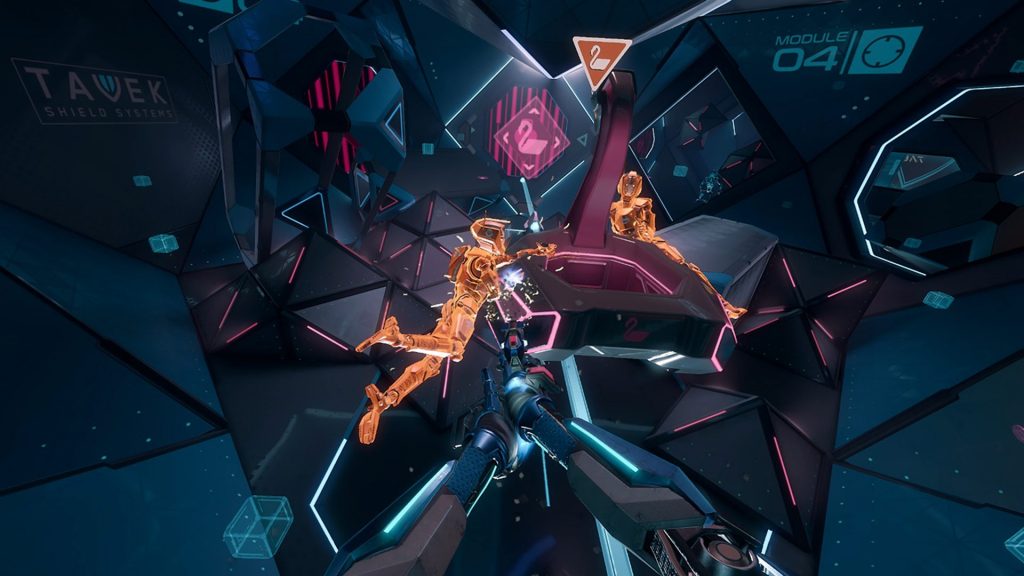 It is another Oculus title that is best explained as a first-person tournament game which is set in a zero-g surrounding of outer space. Additionally, its graphics make it is simple to ensure it is moving and its primary focus of this title is its multiplayer arena to play along with friends. Presently in Early Access, it an incredibly attractive game which includes some excellent mechanics.
Stormland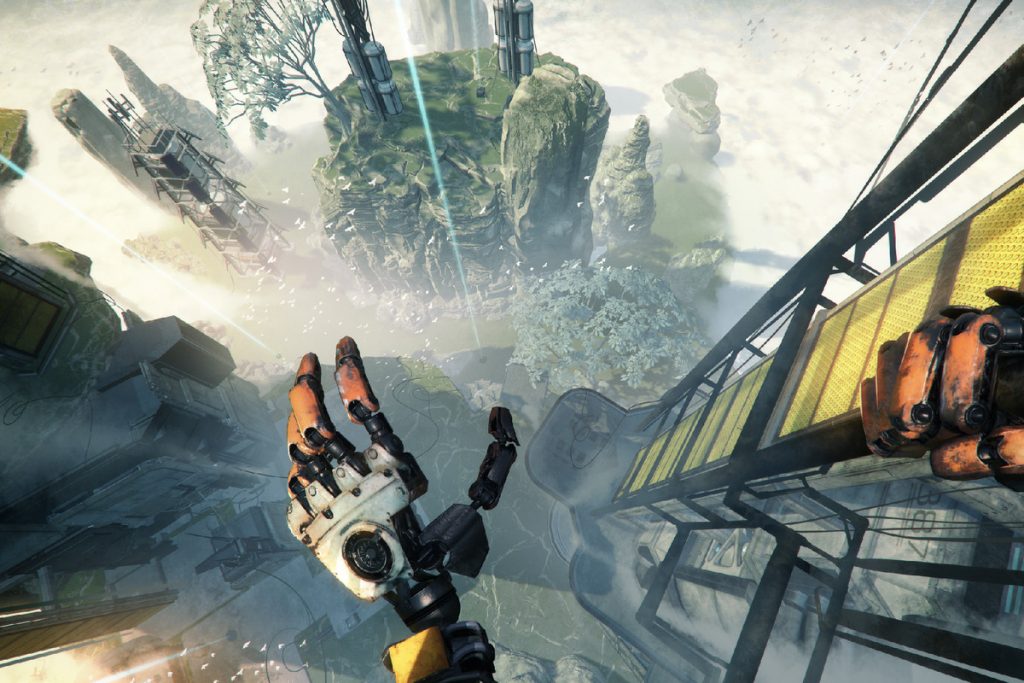 In this game, the mission is to journey through a cloudscape that is always changing to save your friends and augment yourself. Moreover, you also traverse through an expansive world with total freedom – glide across chasms, bound up cliffs and fly through slipstream with velocity. You can also play this game either with friends or single-player.
Ghost Giant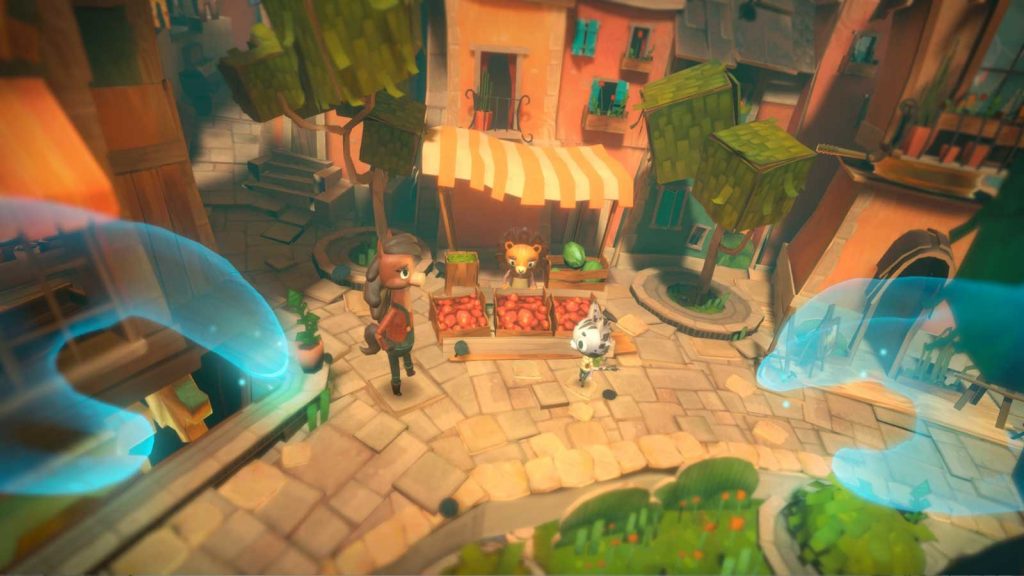 It combines two genres that usually are found together, that is a puzzle-solving element and ghost story and is dropping in 2019 for PSVR. Also, it assures you a type Disney-esque yarn of a young boy and the ghost which is protecting him from a distance.
Wolfenstein: Cyberpilot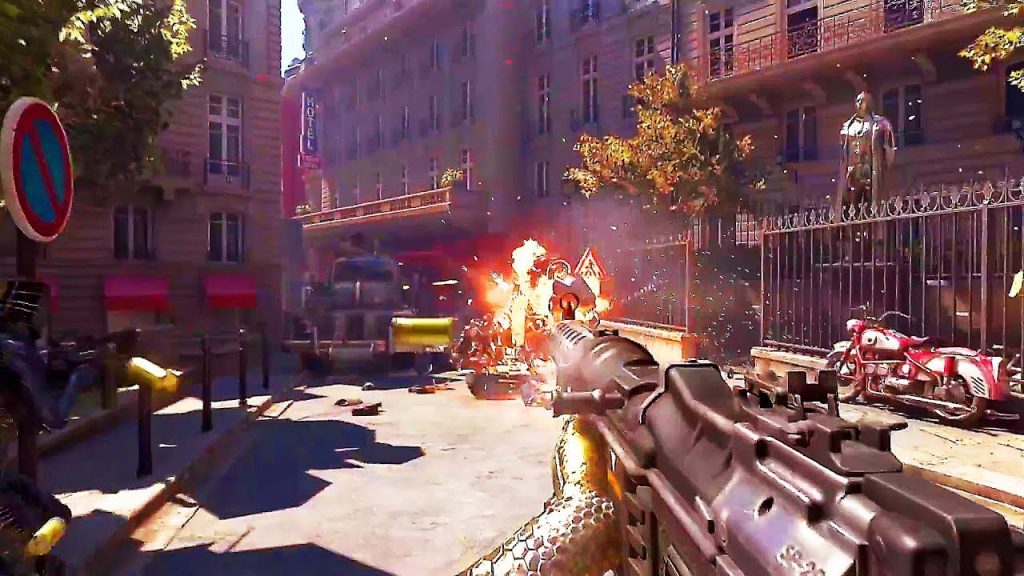 Bethesda expands the Wolfenstein franchise bringing this series to VR and has a brand new adventure game, that is, Wolfenstein; Cyberpilot. In the game, you will e playing as a hacker who takes control of Nazi war machines in Paris, France.
Sources:
https://res.cloudinary.com/lmn/image/upload/e_sharpen:100/f_auto,fl_lossy,q_auto/v1/gameskinnyc/f/r/o/frontcov-016e4.jpg