Considering the rate at which virtual reality technology progresses, it can be difficult to know what the next big thing is or when it will even arrive. Today we'll discuss some of the hot new tech on the horizon as well as the new VR technology release dates for 2019. So, let's dive right in shall we. There are three main headsets on the market today so well talk about what's new with them and the exclusive game that will be available for them. First up is the Oculus Quest
Oculus Quest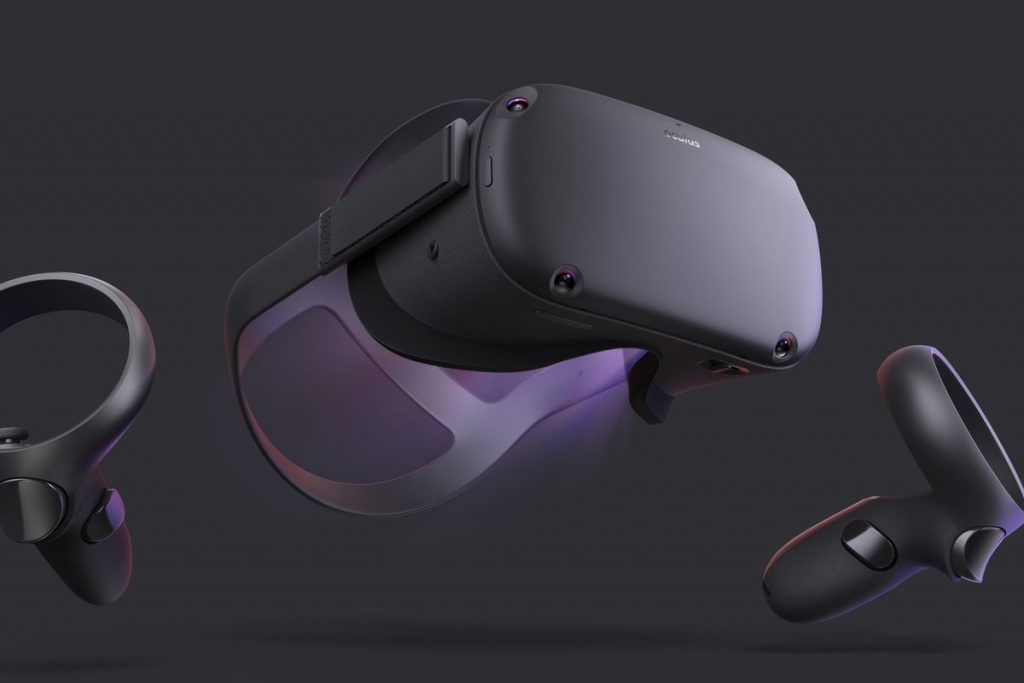 The Quest is trying something new in the VR world. They added a Qualcomm Snapdragon 835 in an effort to make the PC less necessary. This allows for a more portable experience after initial setup. This headset will have 1600×1440 per eye resolution, and a new technology called "Insight" that uses ultra wide-angle sensors to track player movements through motion controllers. Oculus has announced more than 50 titles for the headset as well. There is even talk that some of the old Rift titles will be available on the new headset. Times are subject to change, but look for this portable unit starting in the spring of 2019 for $399.
PlayStation VR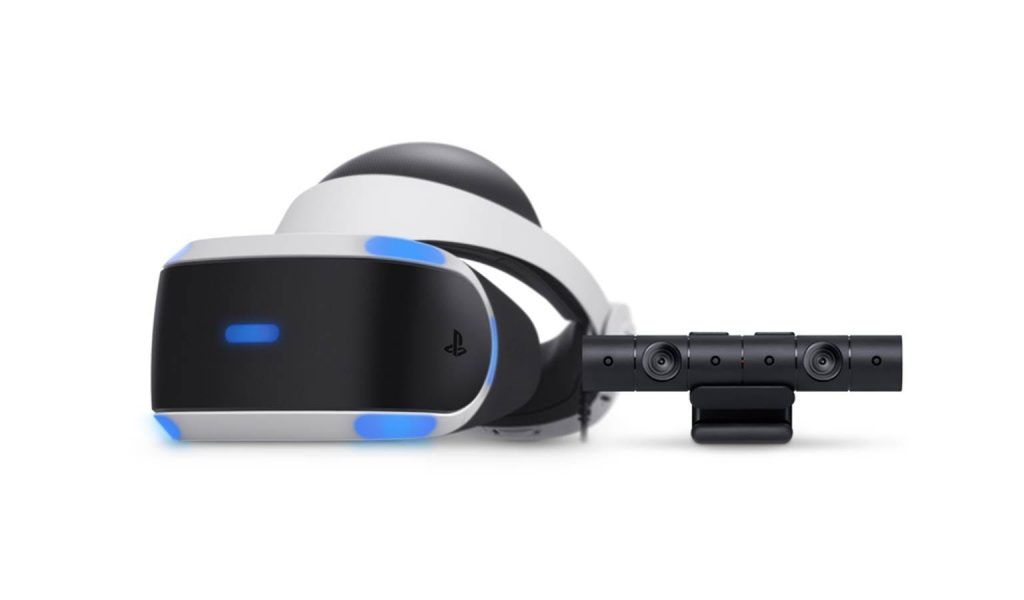 PlayStation VR may still need a PlayStation 4 in order to work, but that doesn't mean that the technology is any less appealing. In addition to their slew of VR gaming exclusives, there is also talk of a new foot control device called the 3dRudder. The 3DRudder is basically a foot controlled analog stick that can be used from a sitting position. Using the 3DRudder can free up PS Move devices for other in game activities. This one should be available in April or May 2019 for 119.99.
HTC Vive Cosmos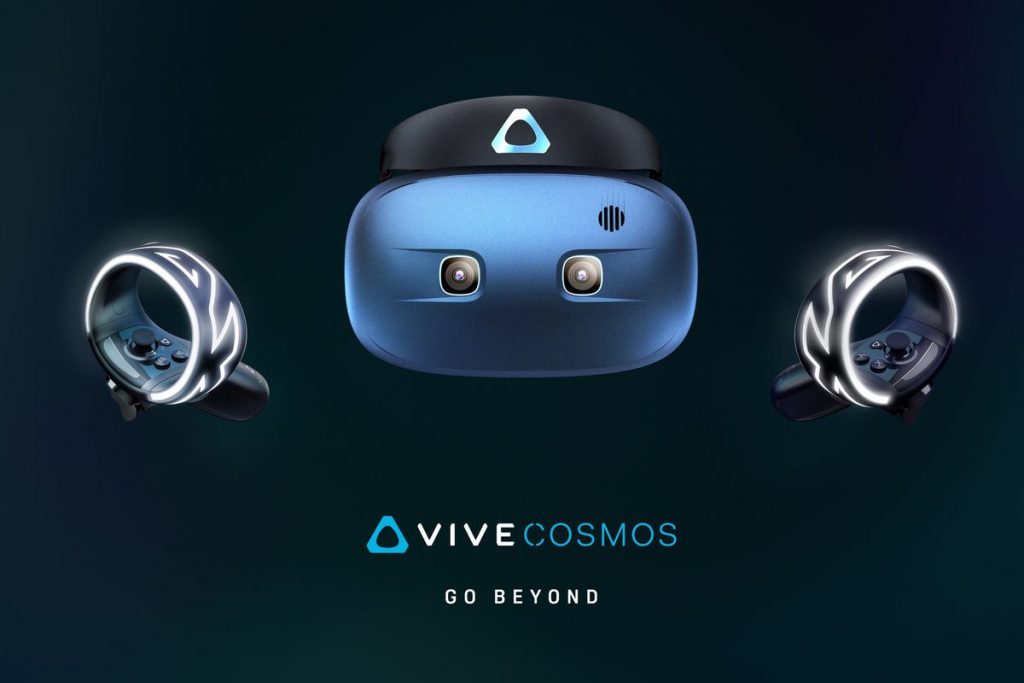 Not to be outdone, HTC is releasing developer kits for it's Vive Cosmos early in 2019. This VR headset will be PC powered along with the option to use some other device like a smartphone as a portable option. The controllers use light tracking technology on the controllers themselves to keep track of player movements including wrist motion. The Vive Cosmos is more of an addition to the HTC lineup than it is a successor as HTC boasts several models for various industries. This particular headset is more of a mystery in term of exact release date and price since HTC is still keeping secrets for now.
There are several technologies out there and more than enough games to fuel your curiosity. Whether using a console or a PC or some other futuristic device. VR technology is slowly but surely becoming the norm in gaming. What's that they say about who wins the race?
Sources:
VR Technology: How Virtual Reality Works & Rise in Tech Skills