Lone Echo 2 is the follow up to Lone Echo. The game was produced and developed by Ready at Dawn.
It was announced that there would be a sequel in September 2018. The game is due for release at some point in 2019 but no release date has been confirmed.
Lone Echo 2 is being developed by Ready at Dawn in conjunction with Oculus Rift. The decision to make the sequel makes a great deal of sense given the strong sales and the critical acclaim for Lone Echo.
Lone Echo 2 is set in space and sees the return of the two leading characters, Jack and Liv. Once again Jack and Liv are on the rings of Saturn. There has only been a single trailer released so far and that indicates that the sequel will be every bit as good as the first game itself. In other words it will be worth buying, and it will a really good game to play.
Even the brief glimpses of Lone Echo 2 shown in the trailer show that the graphics are of a high standard. The views from and on Saturn look stunning and the whole thing is a visual as well as a virtual feast. The trailer certainly prompts you to look forward to when the game is going to be released so that you can finally play it.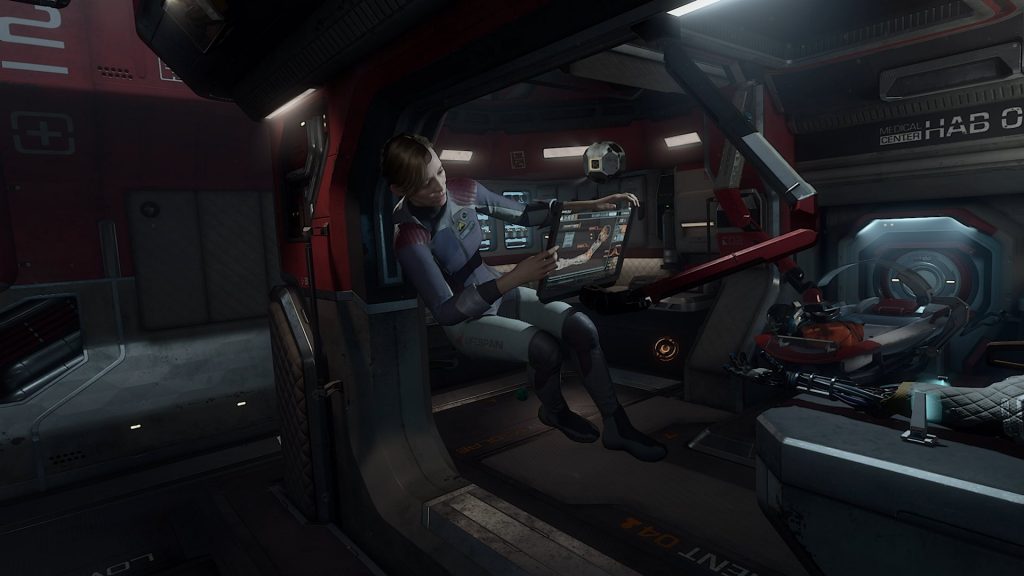 Lone Echo 2 seems that it will give you an excellent adventure in space as you journey with Jack and Liv to discover things that will alter your very understanding of space and reality. The trailer hints that playing this game will also result in changing your understanding of time itself.
For Lone Echo 2 is a game that explores the concept of time, and the experiences of Jack and Liv are intended to make the players of the game view time in different ways. That part of the trailer itself seems really intriguing, especially if players are already interested in science fiction or ideas concerning time bending or time travel.
All in all the trailer does a fantastic job of persuading you that you want to get hold of this game and play it at the very earliest opportunity. The graphics and the gameplay shown mean that you know that the game will be in the same league as Lone Echo and may be even better than the original. It certainly looks the part already.
So this trailer has got me excited about how good the game is going to be. The first game was a great deal of fun and the follow up promises to be the same. Hopefully the wait for a release date will not too long. It will be interesting to see what the game does to concepts of time.