Ever since seeing James Bond movie series all of us fell in love with the idea that someday we could be international spies. We would take down criminals and drug lords with style and flair. "Defector"- a VR game from Oculus will show you in every way possible of how to do what you dreamed of! It's a perfect cross of "Fast & Furious" and "James Bond". Everyone loves at least one of those franchises.
When you're playing a game for the first time, make sure to adjust the settings to your needs and that way you won't get nauseous. You get to drive fast and cool vehicles, shoot from newest technological guns and use spy gadgets. Using guns in the game are accurate as if you were shooting from them in real world. You'll also get to gamble and meet multiple characters with all types of background. Your story line will depend on what choices you make, and each one will present you with a different consequences and ending. You get the option of doing multiple playthrough's since each mission gives you multiple objectives.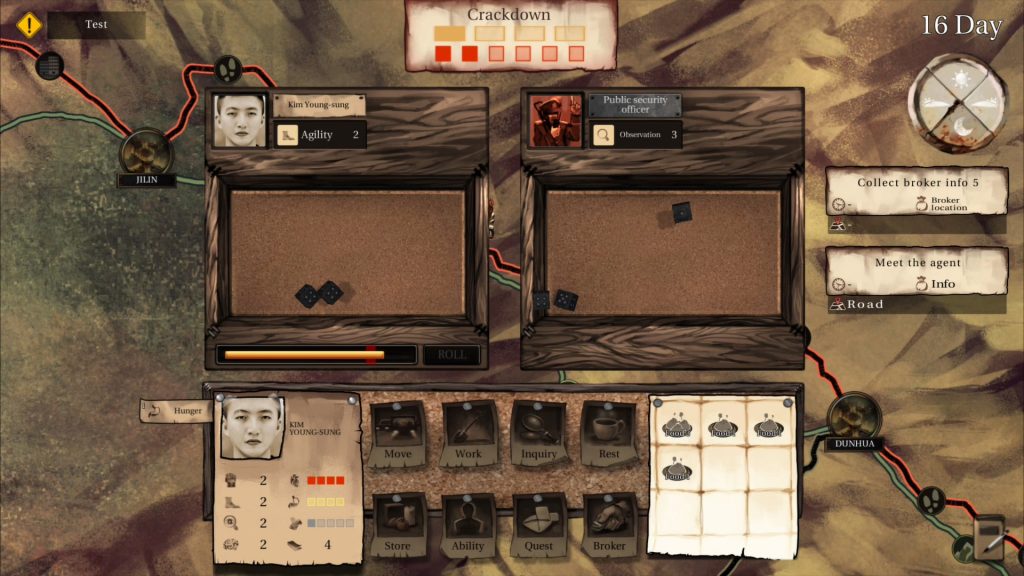 The game designers wanted to make their creation believable and realistic, if it would happen in real life. You do everything in this game- from unstrapping your parachute, so you can jump on the plane to boxing matches to driving muscle cars, as if you are in "Fast & Furious".
The game's graphics and sound effects are so great that it will you that adrenaline rush you're always craving for, and a bigger sense of self-importance followed by danger. Since it is a virtual reality game, you will lose sense of what's real and what isn't, but just for a minute, because the game is THAT good. There's nothing at the moment that's quite like it.
The amazing spy game is for all ages to enjoy. Although it is single player, you can still switch with your friends or family, once new choices arrive. Say goodbye to the real world for a moment and immense yourself into the world of possibilities, where you can make your ultimate fantasy come true!